If you would like to come and have a look around our beautiful venue, you can book a private viewing with one of our Wedding Co-ordinators.
Please note that we are fully booked with weddings and events every weekend throughout August, so we are currently only able to offer mid-week dates for viewings.  We currently have viewing appointments scheduled for the following dates:
Tuesday 28th August (afternoon) – fully booked, please contact us for a cancellation
Saturday 1st September (morning)
Wednesday 5th September (evening)
Monday 10th September (afternoon)
Sunday 16th September (afternoon)
Tuesday 18th September (evening)
Saturday 22nd September (morning)
Sunday 30th September – OPEN DAY 12pm to 3.30pm (no appointment required)
To book your appointment, please complete the form below or email us at enquiries@thatamazingplace.co.uk.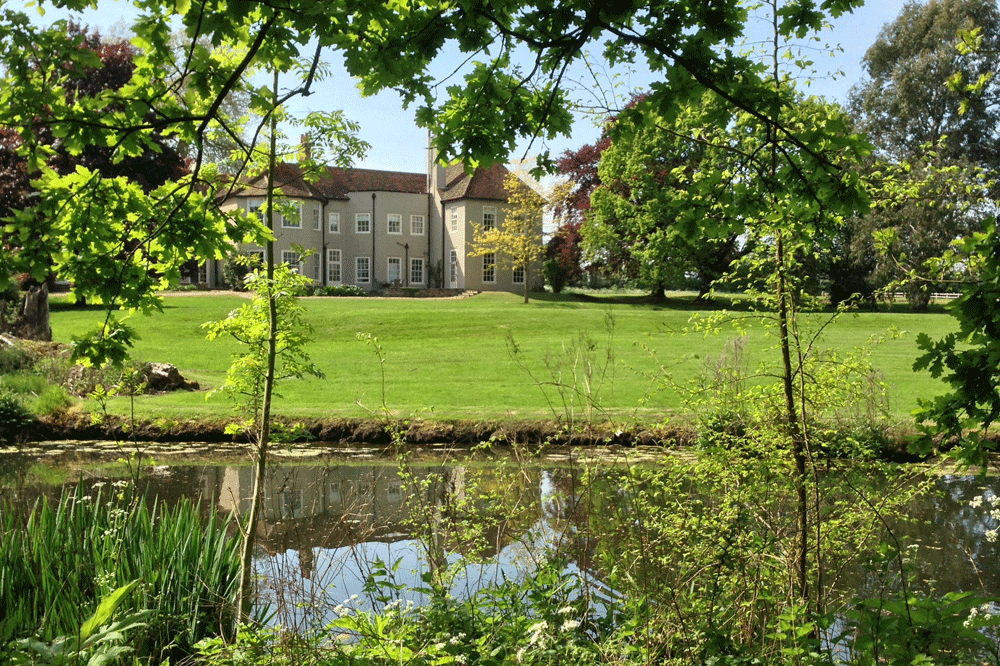 FLEXIBLE ROOM SET UP OPTIONS