BOOK A VIEWING
If you would like to come and have a look around our beautiful venue, you can either book a private appointment or attend one of our forthcoming events.  Please note that as we are an exclusive use venue, with weddings booked every weekend, appointments at weekends are usually not possible.  We therefore do most of our private appointments during week.
Dates of our forthcoming appointments/events are as follows:
Sunday 4th June (Morning) – limited availability remaining
Monday 12th June (Evening)
Monday 19th June (Evening)
Sunday 25th June – Venue Open Day from 12.30pm to 3pm
Monday 3rd July (Evening)
Sunday 19th July (Afternoon)
Please contact us using the form below to book your appointment.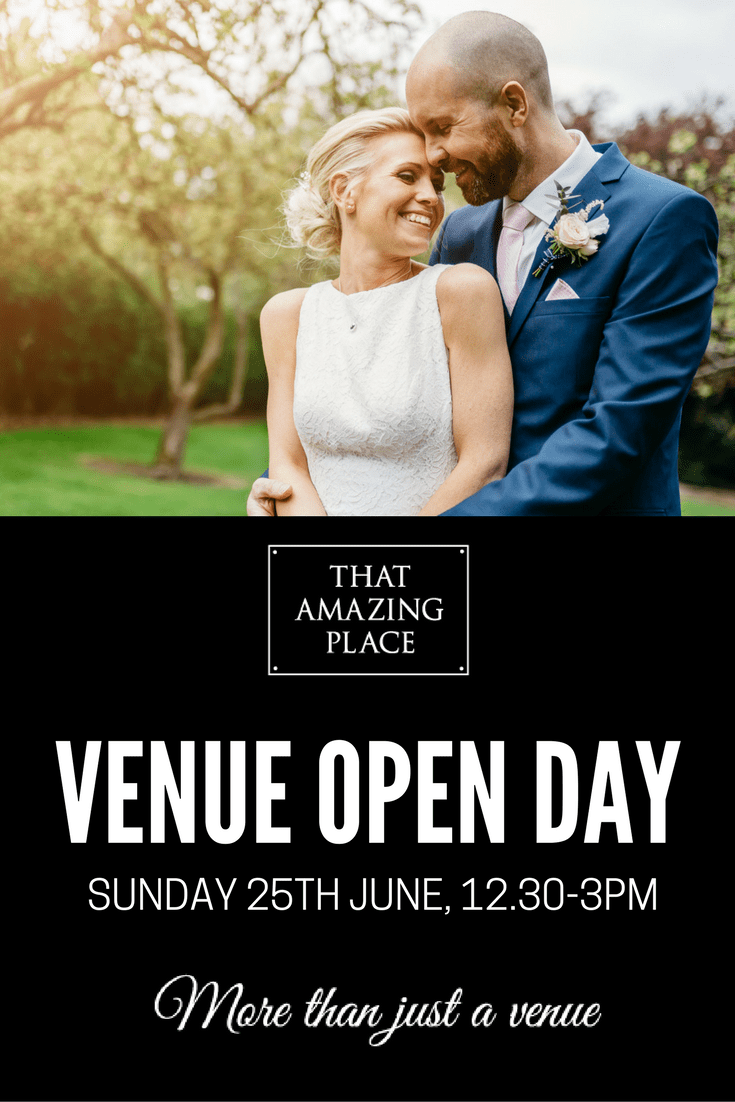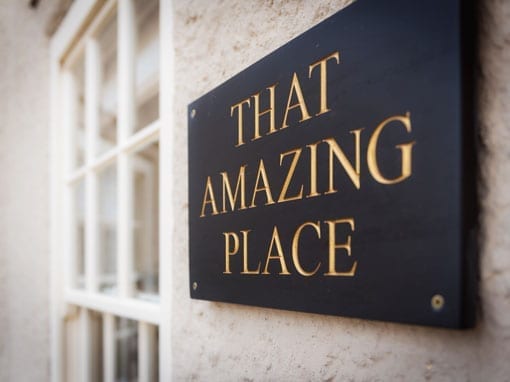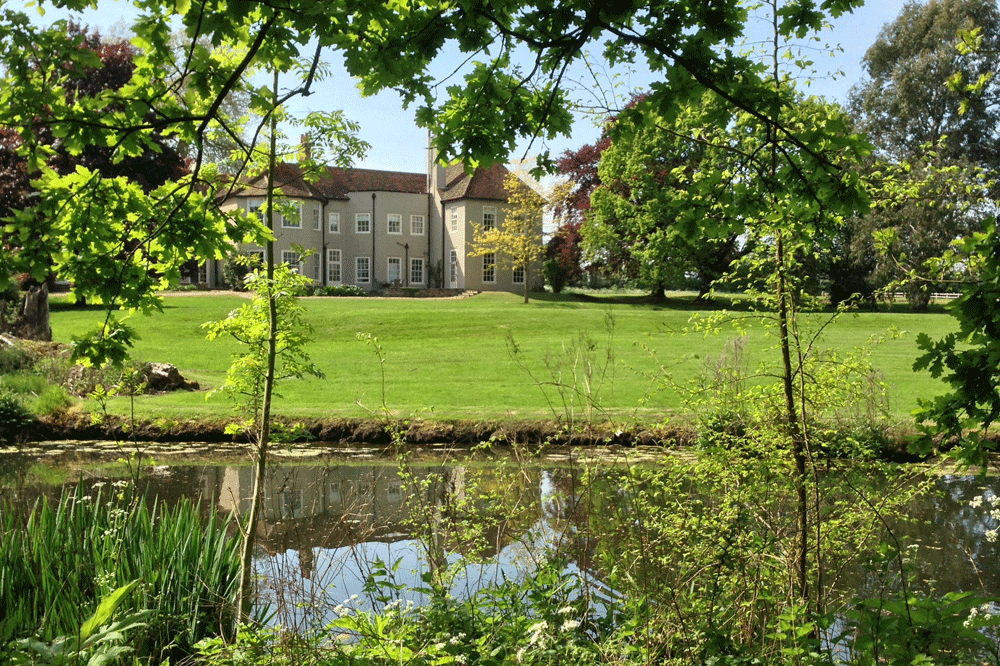 FLEXIBLE ROOM SET UP OPTIONS