At That Amazing Place, we know how to throw an unforgettable event. Whether you're celebrating a milestone birthday, hosting a corporate party, or planning a special anniversary, we've got you covered. Our stunning venue and professional staff will ensure that your event is nothing short of amazing.
From elegant soirées to spectacular corporate events, our versatile reception rooms provide the perfect setting for any type of celebration. 
With our attention to detail and commitment to excellence, your event at That Amazing Place will be a memorable experience for you and your guests. Contact us today to start planning your next unforgettable celebration!
Corporate events are an important tool for building a strong and cohesive team, recognizing and rewarding employee achievements, and fostering a positive and productive work environment. Whether you are planning a team building event, an awards ceremony, or some other type of corporate event, it is important to work with a venue who have a skilled and experienced team to ensure that the event is a success.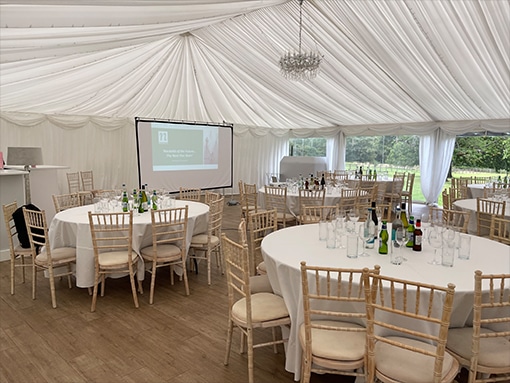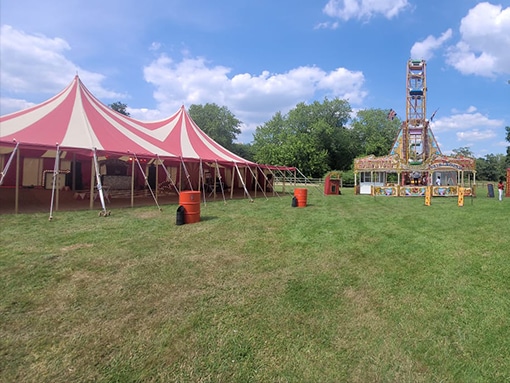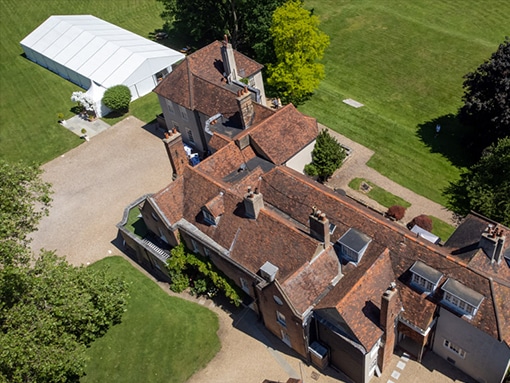 Christmas is just around the corner, and it's time to start planning for the perfect festive party! If you're looking for an exclusive hire location, then you're in luck. That Amazing Place offers the perfect setting for a memorable Christmas celebration. 
Whether you're looking for a traditional Christmas feast with all the trimmings or something a little more unique, there are plenty of catering options to choose from. From delicious canapes to mouth-watering mains and delectable desserts, your guests are sure to be impressed.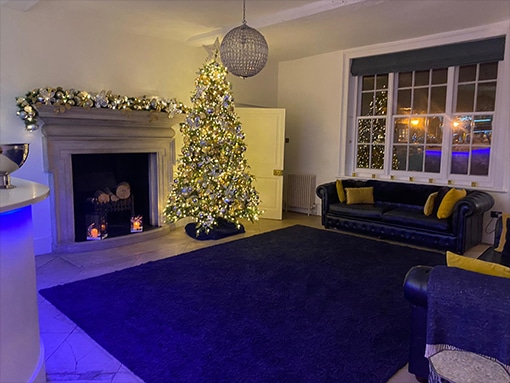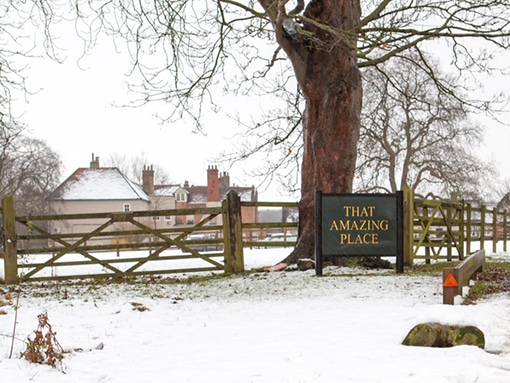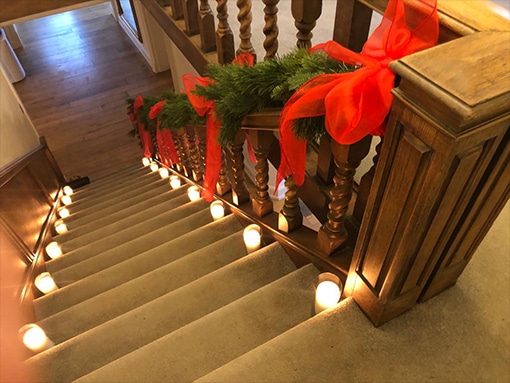 If you're planning a birthday party or any special event, finding the perfect venue can be a daunting task. But fear not, That Amazing Place is the ideal location for your next celebration!
Nestled in the heart of the Essex countryside, That Amazing Place offers a stunning backdrop for any occasion. From its elegant interiors to its beautiful gardens, our venue has something for everyone. Whether you're looking for an intimate gathering with close friends and family or a grand celebration with hundreds of guests, That Amazing Place can accommodate your needs.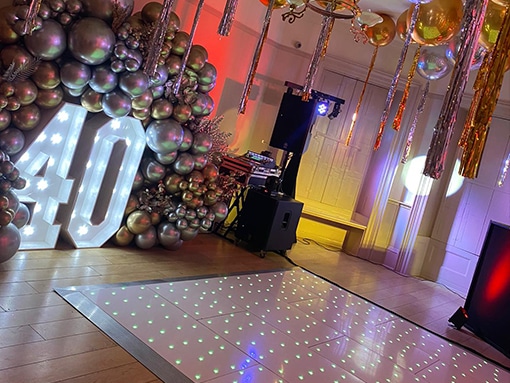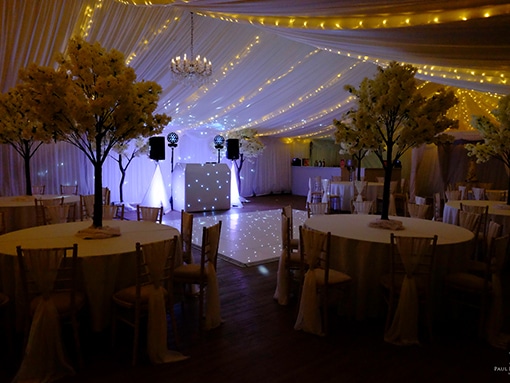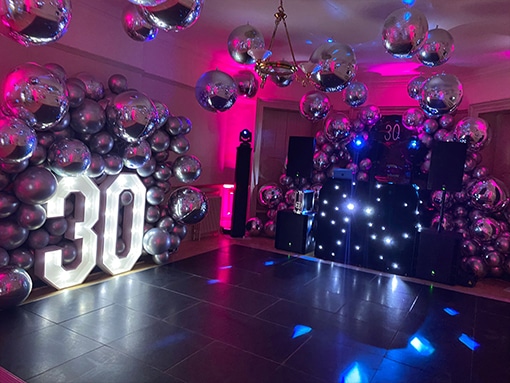 ENQUIRE NOW
For more information on your forthcoming event, please complete the form below, email us, or give us a call on 01279 354455.