Viewing Appointments
If you would like to come and have a look around our beautiful venue, you can book a private viewing with one of our Wedding Co-ordinators.
We currently have viewing appointments scheduled for the following dates and are constantly updating this list.
Sunday 2nd February
Saturday 8th February
Saturday 15th February
Sunday 16th February
Saturday 22nd February (am only)
Sunday 1st March (an only)
Saturday 7th March
Saturday 14th March
Sunday 15th March
Saturday 21st March
Saturday 28th March (am only)
If you are unable to make any of these dates, please contact us and we will work with you to find some alternative options.
To book your appointment, please complete the form below or email us at enquiries@thatamazingplace.co.uk.
Contact Us

Please complete the form below for more information or to book a viewing.

It's Going To Be Amazing!
LET'S PLAN YOUR BIG DAY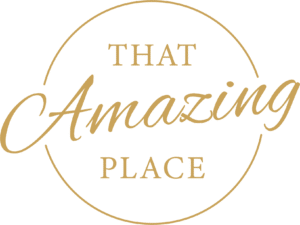 That Amazing Place
Hubbards Hall Drive
Harlow CM17 0NH
Exclusive Wedding Venue & Bed and Breakfast