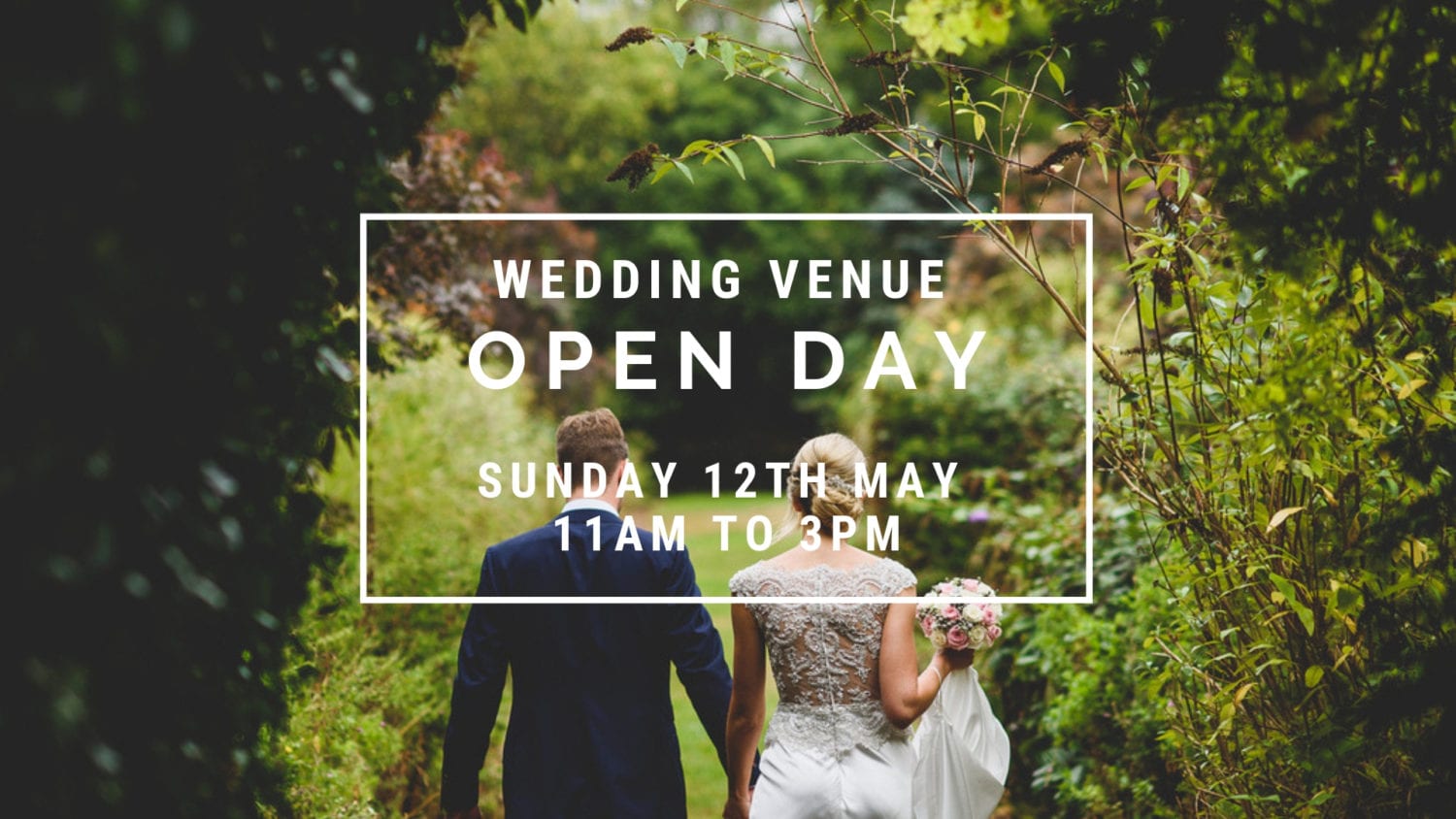 Viewing Appointments
If you would like to come and have a look around our beautiful venue, you can book a private viewing with one of our Wedding Co-ordinators.
We currently have viewing appointments scheduled for the following dates and are constantly updating this list.
Monday 22nd April – currently fully booked, please contact us to go on the waiting list for a cancellation appointment
Sunday 5th May (afternoon)
Sunday 12th May – Open Day (11am to 3pm)
If you are unable to make any of these dates, please contact us and we will work with you to find some alternative options.
To book your appointment, please complete the form below or email us at enquiries@thatamazingplace.co.uk.
Contact Us

Please complete the form below for more information or to book a viewing.