Wedding Packages
Exclusive Wedding Venue
At That Amazing Place we have created carefully designed wedding packages to take away the stress of planning your big day, meaning that your wedding day can be be as trouble free and relaxed as possible.
Whether you're planning a small intimate wedding, a relaxed informal affair, or a large-scale celebration, we have just the package to suit you.
"From the moment we visited That Amazing Place we knew it was the perfect venue for us to get married in, but little did we know how magical and amazing our wedding would be.
For all bride and grooms looking for the perfect venue, look no further and book today. Our guests actually said it was the best wedding they had ever been to #nailedit."
Hear more
It's Going To Be Amazing!
LET'S PLAN YOUR BIG DAY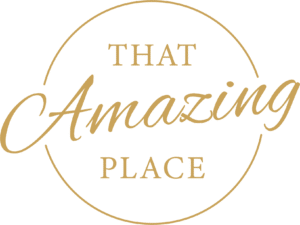 That Amazing Place
Hubbards Hall Drive
Harlow CM17 0NH
Exclusive Wedding Venue & Bed and Breakfast