Benefits of a winter wedding
When planning a wedding, you will have to make an immense number of decisions such as securing the right venue, choosing your food, creating beautiful décor etc. It is a lot to do and can become overwhelming at times, but by securing the right suppliers by using a venues preferred supplier list, or with the help of sites like Wedding Assistant, you can have your dream wedding. Among your many decisions, you will have to work out that all important date. Spring and summer weddings tend to dominate the market with autumn holding a close second, but what about winter? A winter wedding has many benefits you may have not thought about. Here are just a few to keep in mind.
Fairytale Style Backdrops
A wedding outdoors in the middle of spring or summer is great for photos, but during the winter, you have an even better opportunity to have truly dream inspired photos. Winter wonderland weddings provide romantic photo opportunities that simply cannot be imagined in other seasons. Snowflakes falling, frost on the ground and a roaring open fire, the possibilities for where to have your important photos taken are truly endless. If you want to invest in a fairytale style setting, a winter wedding is the way to go.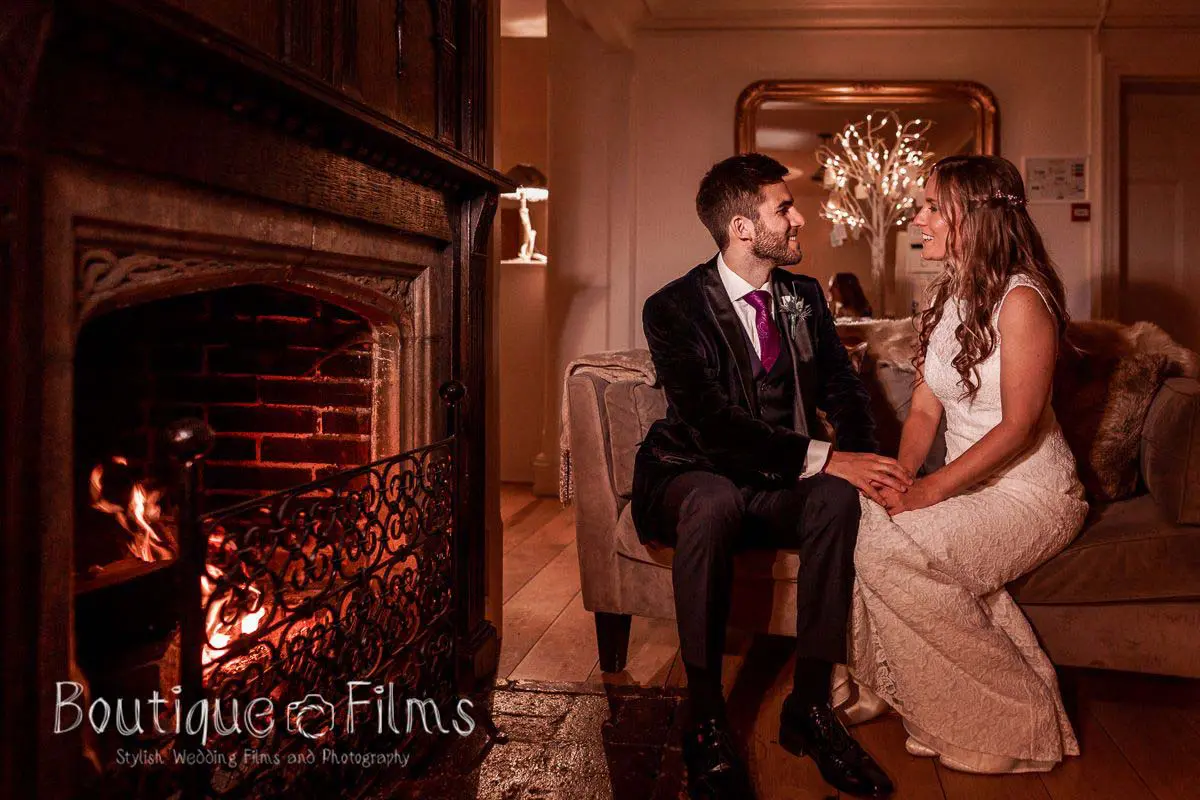 Less Competition for Venues
Wedding venues are important and are often the first thing people book. They set the scene for the entire wedding and choosing just the right one is a big decision. Competition for specific dates throughout the warmer months is high and you have to get in very early if you want to book a prime summer date. However, during the winter, wedding venues much quieter and prices are also lower, offering more availability and great value for money.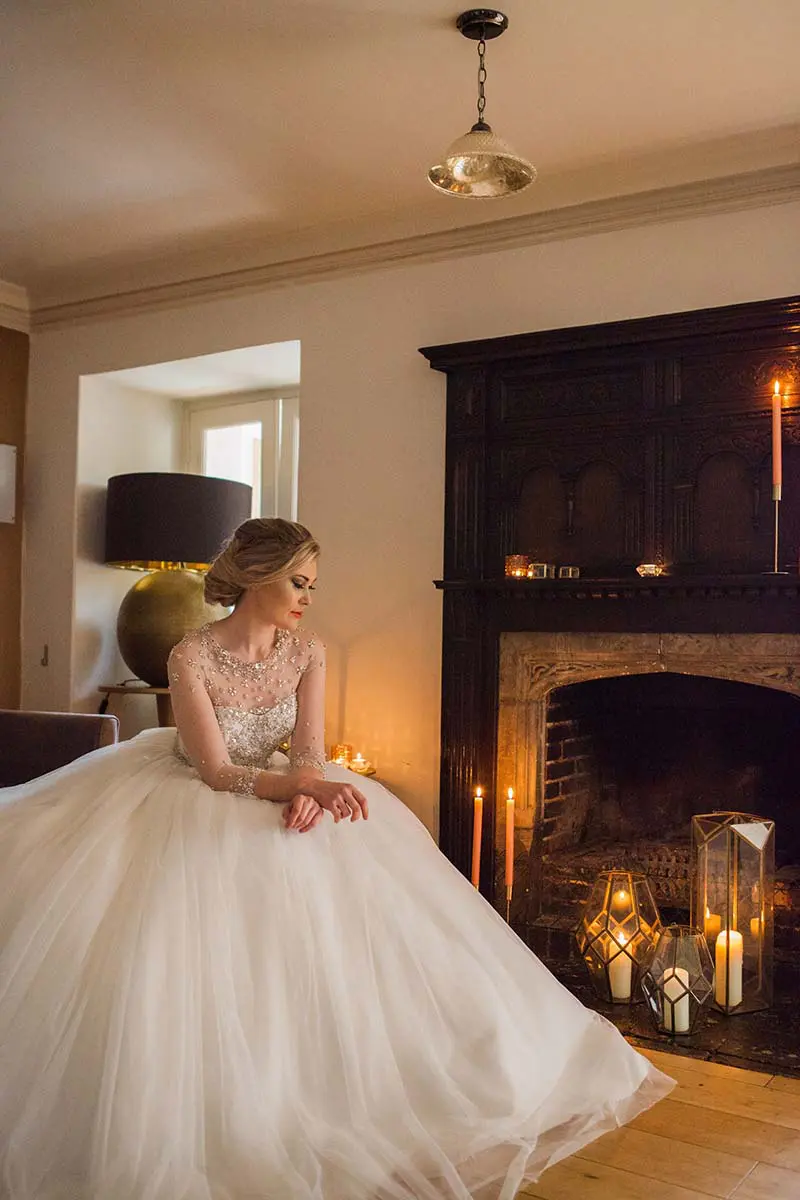 No Heat and Humidity
The heat and humidity from the warmer weather during the summer months is not for everyone. Humidity makes temperatures feel hotter than normal and calls for a lot more hair product to keep you looking picture perfect. Humidity may seem like a small entity, but it can cause your guests to be uncomfortable. The benefit of a winter wedding is no humidity. You can have your hair perfect and your guests comfortable without spending extra to see it happen.
High temperatures can also mean that some dresses suits can be difficult to wear during the hotter months. This is especially true if your wedding is held outdoors.  A winter wedding alleviates this issue entirely. More clothing can be worn during the winter without fear of sweating! Those in suits can easily wear what they want and those wearing dresses have the option of wearing sleeves, providing far more design choices. Imagine posing for your photos with a stunning wintery backdrop wearing a beautiful lace sleeves on a full length ball gown. That is what dreams are made of and it is only going to be comfortable during the winter.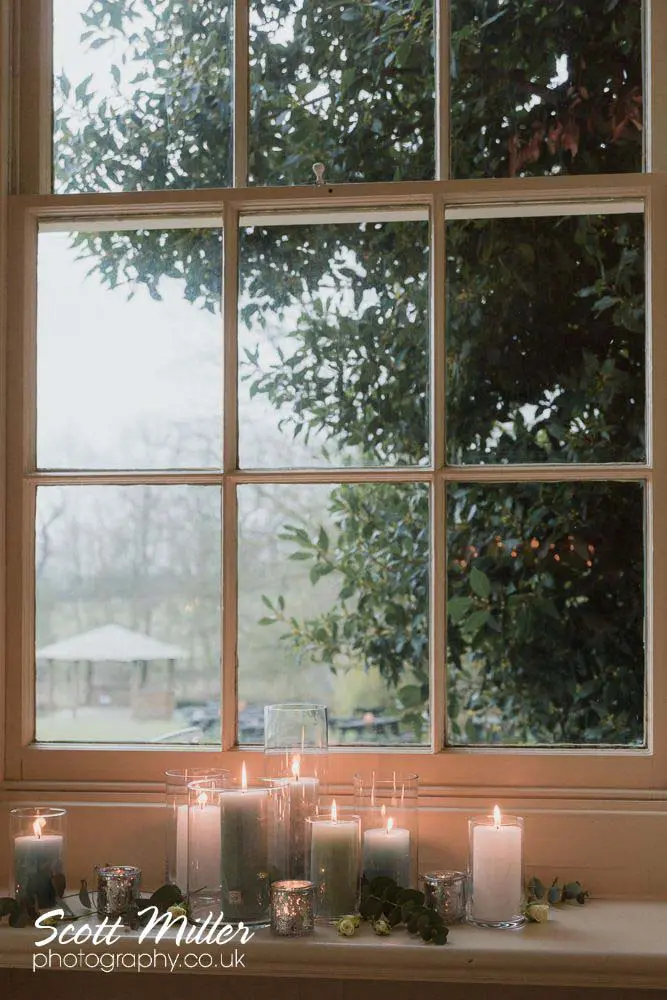 Spend Less on Decorations
Naturally venues change their décor with the changing of the seasons. Choosing a venue during winter that is already decorated for the festive period will save you money while allowing you to still have a beautiful setting. You can still add a few things to make the space your own, but there will be less to do, which makes planning a little easier. Great for outdoor pictures!
Easier to Plan Around Family and Friends' Schedules
Planning a summer wedding is great, but choosing a date can be very difficult. Often you must plan your big day around close friends and family. For example, avoiding holidays that have been prearranged or events happening throughout the summer can make it difficult to find the exact date that works for everyone. It is possible that some people you want at your wedding may not be able to attend because of prior engagements.  In contrast, planning a wedding during winter can solve most of that issue. Not much is going on during the winter months, making it easier to pick your date without having to confirm it with every person you want to attend your special day.
A winter wedding has so many more benefits than a summer one can offer and remember, after the wedding, you will have your pick of honeymoon spots. It is always cheaper to travel during the winter season.
Get in touch with us to find out more about booking your winter wedding at That Amazing Place and enjoy all these amazing benefits and more.
Find out more about our winter weddings available or contact us by clicking on the boxes below.