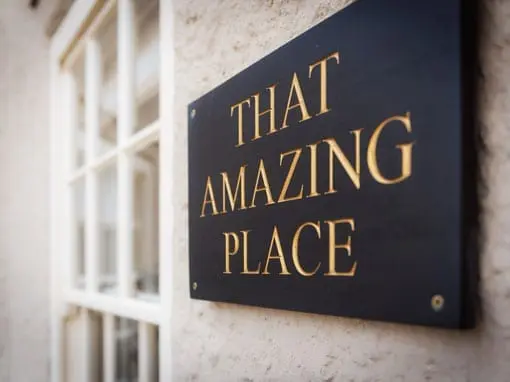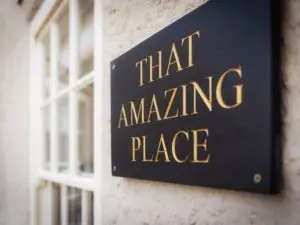 It's nearly here…your big day. Whether you've been planning for years, months or weeks, we bet it's felt like an age. What's more, we know only too well that it's no doubt caused a little stress here and there too. After all that planning, you're probably feeling a mixture of both excitement and nerves as the big day finally approaches. To make sure you're not feeling too lost in all the excitement (or too caught up in all the nerves), we thought we'd share a guide we've compiled over time, talking to other brides, about the best way to relax here at our Essex wedding venue.
Wash your hair – regardless of whether you're having a professional hairdresser do your hair, it's well worth washing your hair the night before your big day. As crazy as it sounds, freshly washed hair is a hairdresser's nightmare. Washing it the night before however, makes it much more manageable and easier to work with.
Pack for your honeymoon – if you're off on your honeymoon straight after your nuptials then it's a good idea to pack before your wedding. This means things will be organised way ahead of time, leaving you to focus on your big day. This also prevents any hideous revelations in the middle of your wedding that you may have forgotten something hugely important. There's an easy way to make sure things are done and that's with an old-fashioned checklist. We suggest you start this a few weeks before your wedding and simply re-check everything is packed the night before. No rushing, no stress and a relaxed feeling the night before – sounds perfect.
Last minute beauty prep – the night before your big day is definitely the night for finishing touches. This is the time to enjoy manicures, pedicures and generally spoil yourself. Luckily for you, doing that here at That Amazing Place couldn't be easier thanks to That Amazing Salon. Our in-house spa is a sanctuary of relaxation and the perfect place to pamper yourself the night before. With quality treatments and beauty therapy, you'll be in "beauty prep" heaven. It's the perfect place too, to spend a little time with the guys and girls, enjoying a little last-minute gossip, sharing stories of your single years and imagining your future with the love of your life. We couldn't think of anything more wonderful the night before your wedding.
Create your emergency kit – ok, so this may actually be more of "a day before" kind of task but nevertheless, it's one that needs tending to, in order to ensure you relax fully the night before your big day here at our Essex wedding venue. When we talk about your emergency kit, we refer to a kit containing things such as Kirby grips, safety pins, your favourite lipgloss and of course, tissues. By getting this done, you'll save the midnight stresses and potentially, a complete lack of sleep – the most important kind of course – your beauty sleep.
Here at That Amazing Place, a beautiful Essex wedding venue, we want you to have the time of your life. Having everything organised and indulging in a little pampering the night before, is the perfect way to do that.