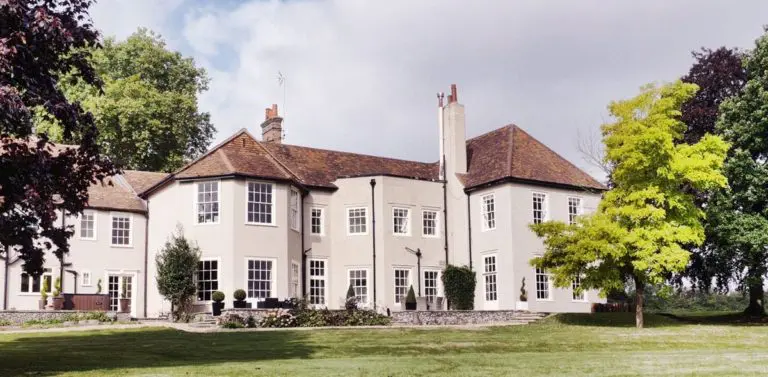 Here at That Amazing Place, we know only too well that just because a company has great reviews online, doesn't mean it's always going to stand up to your expectations. Let's face it, with people recommending their friends and family's companies left, right and centre, anyone who's anyone can get a handful of great reviews within a few minutes of creating an online presence. It's for this reason that finding the perfect caterer or the perfect wedding gown maker can feel so stressful. Not only are they hugely important roles but they're involved in one of the most important days of your life too. That's where personal recommendations come in so handy. You're not simply reading a Facebook review, you're talking to someone you know who's actually used their service and that's precisely why we decided to create our "Preferred Suppliers" list. From florists to photographers, we have everything covered to help you plan your wedding with ease.
What's more, these are companies or individuals that we've worked with ourselves. That means that not only do we know their work but they know our wedding venue too. This we hope, will help you plan your wedding with ease, without the usual stress that people think of. To give you more of an idea, here are just a few examples of the companies we have on our preferred suppliers page:
Florists – as you can imagine, over the last couple of years, we've come across a wide range of florists supplying the weddings that place week in and week out. From our meetings, there have been a few in particular that have really shone and these include the fabulous Creative Designs to the amazing Gracie Day. We also highly recommend the fabulous services by the likes of Browns Blooms and Balloons as well as Jo Cook Floral Designs, Joanna Truby and the wonderful Vickie Cowell.
Hair Stylists – bridal hair, as you'll no doubt know, is a hugely important aspect of any day and as such, it's imperative that the right person is found for such an important part of the day. That's why we narrowed our preferred suppliers list of bridal hair stylists down to just four because let's face it, the bride must always look fabulous. From Lynette Chasmer to Beautiful Hair, along with Michelle Walker Hair Stylist to the now famous Team Glam, we really couldn't think of anyone better to trust with such an important job on such a big day.
Catering – while helping the bride and groom look their best on their big day is of course important, there's another aspect of any wedding that's quite possibly even more so and that's the catering. Not only does it need to be perfect for the happy couple themselves but it also needs to be perfect for every single one of their guests too. That's why, once again, we recommend only four companies for the job. They are the phenomenal Magpie Catering, the wonderful Carte Blanche Catering, the sensational Premier Crew and last but by no means least, the fabulous Caribbean Cookpot.
Photography – wedding photos aren't just with you on the day, they're with you for the rest of your life which is why finding the right photographer, one who understands your style and just what you want to achieve, is super important. Luckily for you, we've compiled a fantastic list online of multiple photographers who we feel really offer a professional service and what's more, know That Amazing Place too. From Amanda Karen Photography to Light Source Weddings and the fabulous Scott Miller Photography.
Of course, this list isn't exhaustive and one quick peek on our website will show you the fantastic go-to directory we've created! Jump online today!