Wedding Inspiration and Thoughts from That Amazing Place.
Take some inspiration from some of our amazing weddings at our exclusive wedding venue.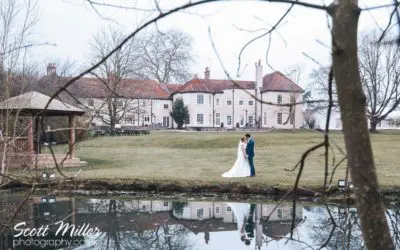 Photograph by Boutique Wedding FilmsBenefits of a winter wedding When planning a wedding, you will have to make an immense number of decisions such as securing the right venue, choosing your food, creating beautiful décor etc. It is a lot to do and can become...