Wedding Inspiration and Thoughts from That Amazing Place.
Take some inspiration from some of our amazing weddings at our exclusive wedding venue.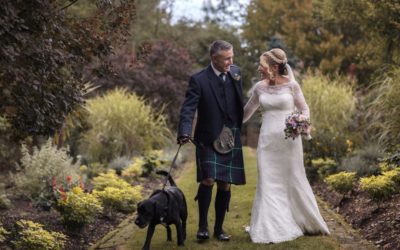 Adele & Douglas' big day at That Amazing Place, Wedding Venue, Essex. That Amazing Place are pleased to be able to share another story of a perfect wedding day. Today it's the turn of Adele and Douglas, who have been together for 4 and a half years and met over...