Wedding Inspiration and Thoughts from That Amazing Place.
Take some inspiration from some of our amazing weddings at our exclusive wedding venue.
As cliché as it may sound, there's no doubting that your wedding day is one of, if not, the most important day of your life but as with anything in life, money is always a factor. It doesn't matter who you are, where you come from or what you do for a living, everyone...
It's Going To Be Amazing!
LET'S PLAN YOUR BIG DAY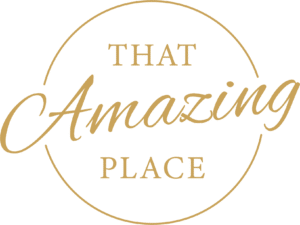 That Amazing Place
Hubbards Hall Drive
Harlow CM17 0NH
Exclusive Wedding Venue & Bed and Breakfast